Openingstijden
Dinsdag tot en met zondag
vanaf 11.00 uur
Keuken sluit om 21.00 uur en zondag om 20.00 uur.
Maandag gesloten
LET OP! Wij zijn vrijdag 21 februari tot en met vrijdag 28 februari gesloten.
Contact
Warande park restaurant
De Kluis 2-4
5707 GP Helmond
info@warandeparkrestaurant.nl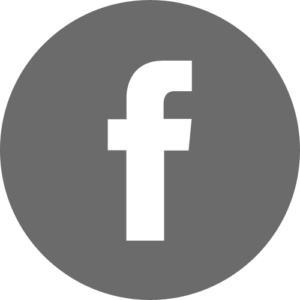 If you've always wanted to learn more about music theory, business, or production, berkleex has the course that's paper writer right for you.